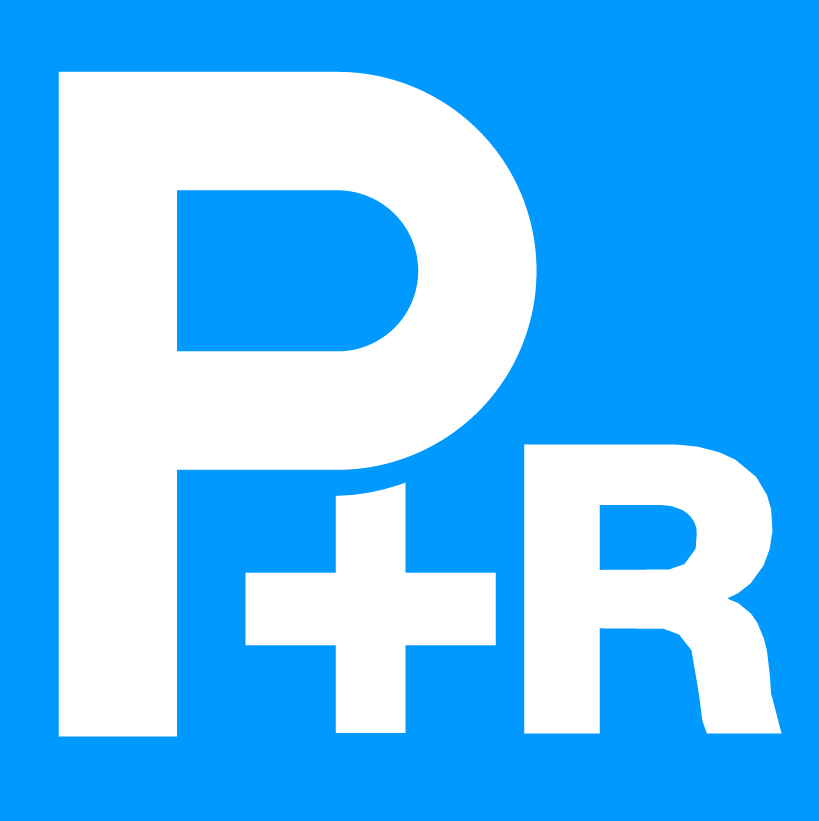 The traffic in smart cities
If traffic is the biggest problem in cities, how to park a car has become problematic. On one hand the population is continuously growing, which has as consequence the increase of the number of cars. On the other hand, there are less and less parking places.
Underground parking lots
The new buildings have several underground stories where cars can spend the night or the day. Yes, this has become the standard and it is a good thing.
The transformation that has begun some 20 years ago has ignited the smart city phenomenon. Still, behind the concept of smart city hide its offsprings. Smart mobility is one of them.
Smart mobility
There are some key concepts related to the whole idea if smart mobility, among which we find public transportation. Buses have to run smoothly and schedules are to be respected. In other words, smart cities favor only public transportation, or so it seems.
The solutions
There are solutions. The city of Stuttgart has wide underground tunnels with 3-4 lanes in every direction. Each tunnel ends at ground level in a specific part of the city. That is smart design. Here we see the digging of the tunnels and the width of the tunnel U12 is impressive.
Park and Ride
Let's go back to parking. The general transition that is happening today is to have bus lanes. And the lanes are built in place of street side  parking places. The electric car self service stations need space too, so less park places. City bike stations need space too.
In other words, we have less park places in the cities. Where to put the personal cars ? The solution is to use the Park and Ride infrastructures. Small cities have started to implement them. Big towns are lagging behind.  But the smart city concept cannot have traffic jams and park-n-ride is helping
In a future article wr will see how to implement P&R lots.